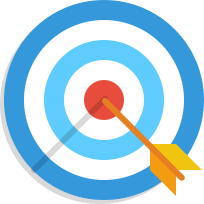 Consulting & Development
We utilize cutting edge technologies like Node.js, HTML5, and NoSQL to tackle hard problems and provide beautiful user experiences.
Open Source
With over 150 open source projects, we are commited to community collaboration and crafting powerful open source strategies that work.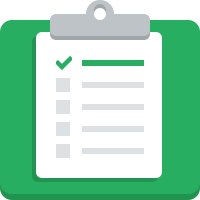 Training & Events
We provide training on web technologies including best practices and application architecture. We frequently host community events.